Point of Sales System & Data Protection
Nationwide support coverage by having 82 engineers
Uniserv is not just normal cashier provider. We are leveraging the best practises around the globe and design a solution by maximising productivity by streamline the operation and staff turn over cost.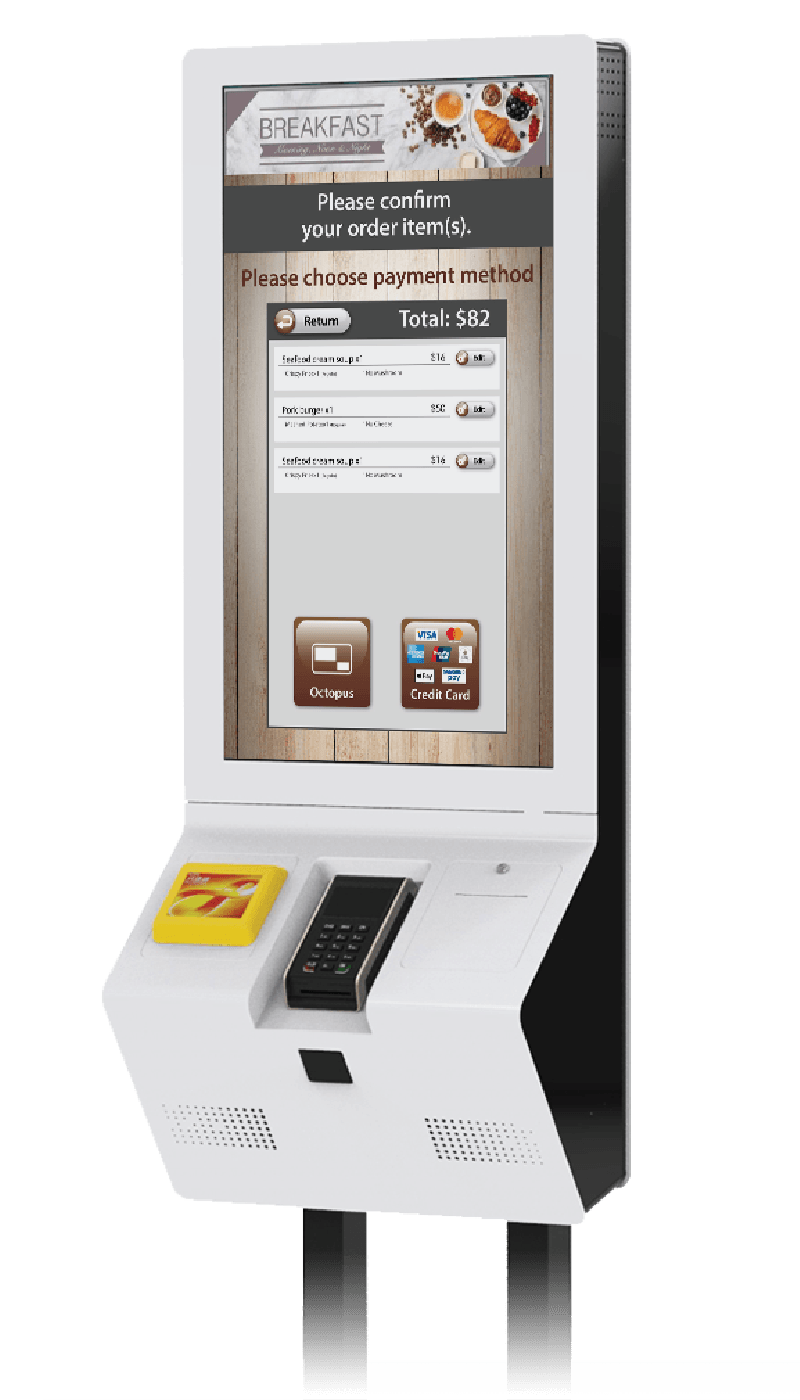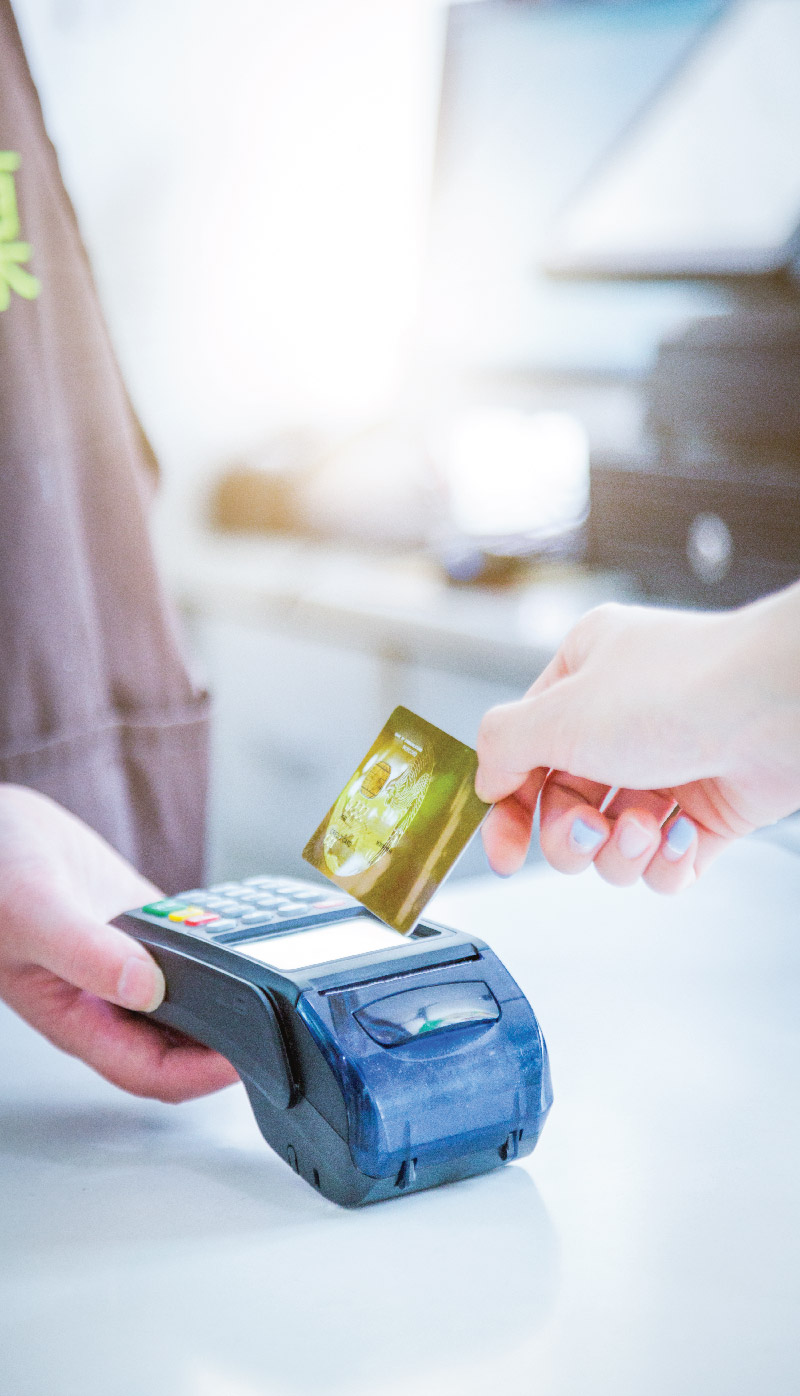 We can help you secure data today while moving your organization to a more efficient security program. Our trusted advisors provide executive advisory services on security, compliance, strategic planning, and mobile device security strategies, while meeting corporate goals to reduce overhead.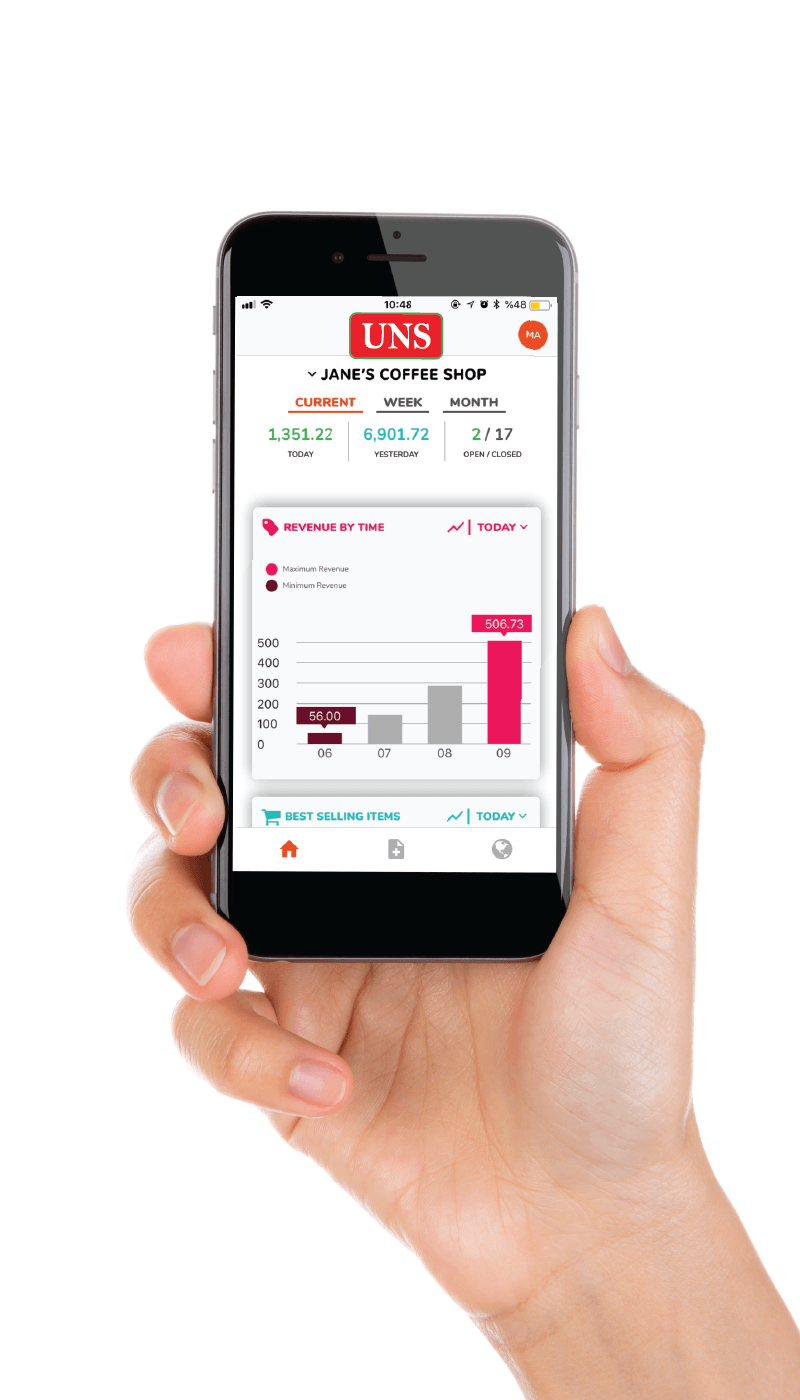 We do IT capacity planning tool that collects comprehensive resource utilization data in heterogeneous IT environments and compares it to industry standard reference data to provide analysis and decision support modeling.
Our solution helps mitigate network breaches by combining fast response reactions from skilled security experts, and strong recovery management programs with proactively resilient systems implementations and business-driven incident response plans.
We provide industry-specific expertise to save time and money on implementing security solutions that best protect you against security attacks.
Data Protection and Backup Appliances
Protect your IT environment and the business value of your data. Industry-leading UNS data protection appliances include cloud-enabled protection storage, integrated appliances and software-defined solutions.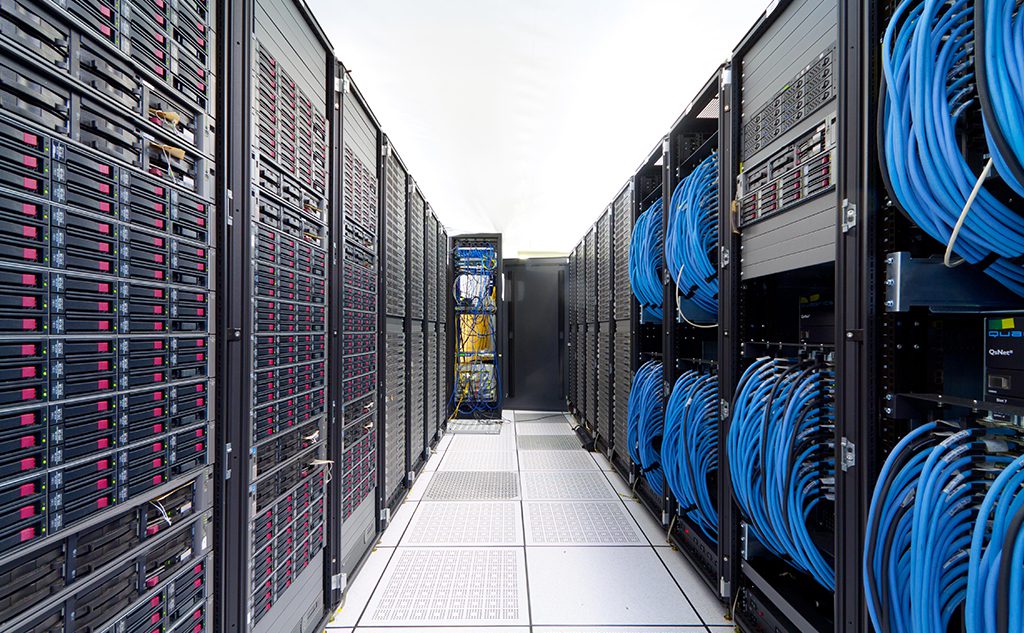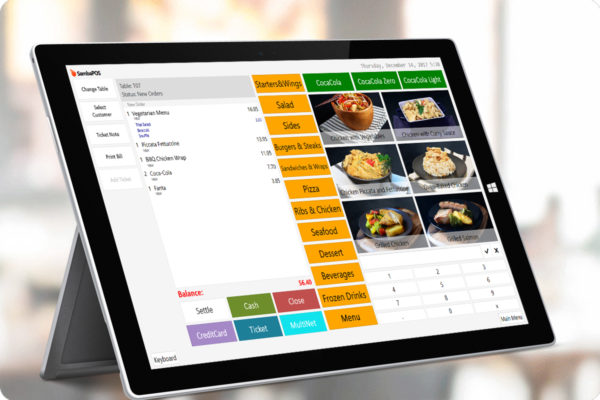 Innovative Restaurant Solutions
Integrate your point of sale system onto any iOS or android device with our most popular app. UNS Pos system mimics the workflow and interface of your existing POS system to produce a tablet POS solution, on iPad, iPhone, or iPod Touch, which you can place right into your servers' hands.
© 2019 Uniserv Solutions Powered by NKWH