IT professional services are services designed to facilitate the use of technology by enterprises and end users.Deploy faster with less effort and more control. Gain immediate value with Deployment Services.
Professional Services
Consulting & Assessment
Health Check
Storage
Vmware
POS hardware Deployment
POS Software Deployment
Outlets Firewall Deployment
Maintenance Support
Annual Maintenance Support, either 12 by 7 or 24 by 7
Break & Fix
Help Desk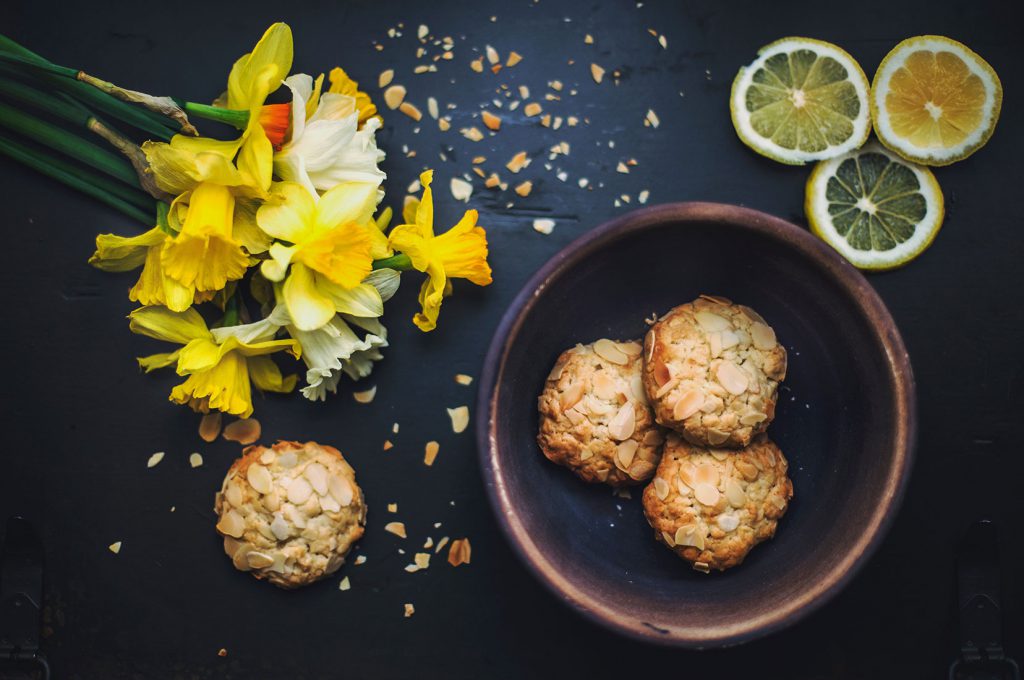 Project management based on either individual or nationwide deployment .
Provide A Managed Service
managed services provider
Uniserv Solutions offers managed services in the following areas :
Onsite Support & Maintenance
Client Delivery Management
© 2019 Uniserv Solutions Powered by NKWH