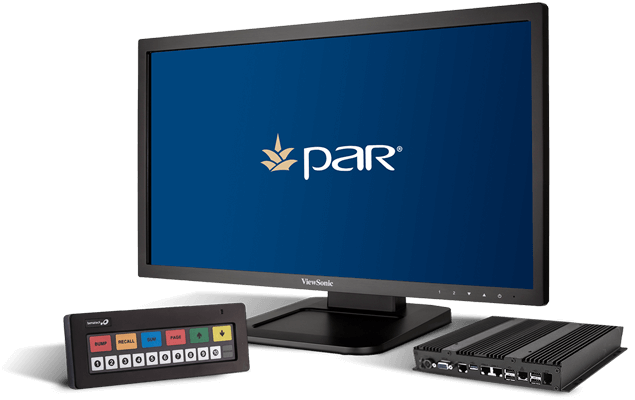 As the perfect complement to our software solutions, the modular design of the EverServ 8000 portfolio allows your restaurant to adapt to the ever-changing trends and requirements of the industry.
With limitless options for our restaurant customers, including multiple configurations of performance, customers displays, screen size, enterprise cloud and on-premise software, service solutions and other valuable accessories, the Everserv 8000 will truly enhance your guest experience.

Increased speed and performance
Reduce customer wait times and increase the number of orders in Quick Serve and Fast Casual environments.
Enhanced customer engagement
By enabling the terminal operator to articulate the height of the POS terminal, allowing for easier conversational selling, and creating more personal interaction with guests.
The modular platforms allow limitless configurations to maximize your total cost of ownership. Add additional features, accessories, or peripherals as your business needs change.
With up to date standard POS drivers, The EverServ 8000 Series is designed to effortlessly incorporate into your current peripheral ecosystem.
• Automatic software updates
• New features designed as the industry evolves
• Remote Management
• Analytics and Data
• Streamlined user interfaces
• Specialized workflows
• API Integrations
• Increased security
• Unlimited storage in the Cloud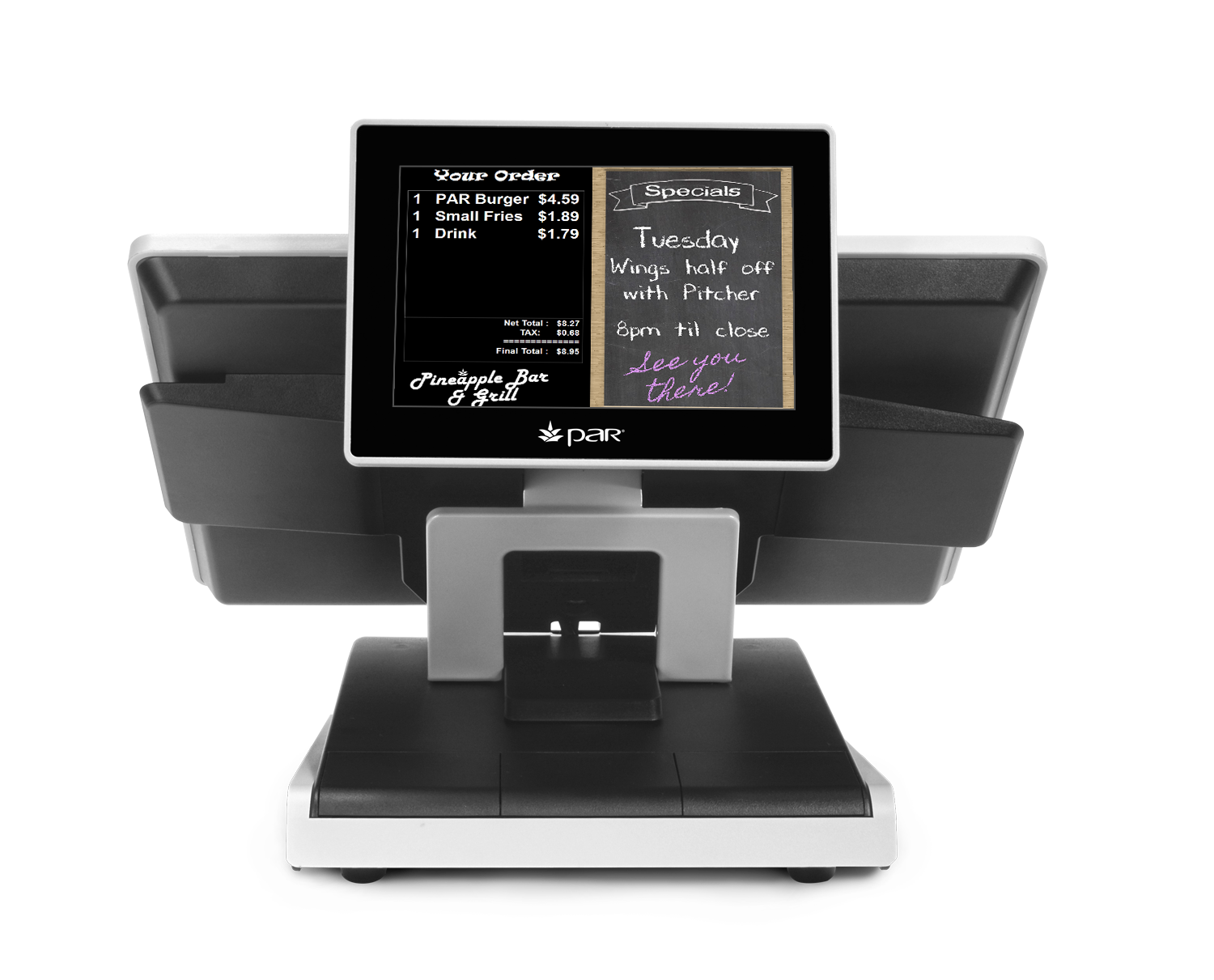 © 2019 Uniserv Solutions Powered by NKWH