Transform backup, archive and disaster recovery
Protection storage that provides fast backups and recovery, protects data on-premises and in the cloud, and delivers a lower cost-to-protect with leading data deduplication and bandwidth utilization. The Data Domain Operating System (DD OS) is the intelligence that powers Dell EMC Data Domain appliances. It provides the agility, security and reliability that enables the Data Domain appliance to deliver an efficient, comprehensive, scalable, high-speed, and cloud-enabled protection storage for backup, archive and disaster recovery.
Data Domain Physical Appliances

Dell EMC Data Domain DD3300
Get cloud-enabled modern protection with Data Domain DD3300 — an entry-level backup appliance designed for the needs of SMB IT environments and enterprise remote or branch offices (ROBO).

Dell EMC Data Domain DD6300
Get modern protection storage for the small and midrange enterprise data center with Dell EMC Data Domain DD6300.

Dell EMC Data Domain DD6800
Consolidate backup, archive, and disaster recovery with the Dell EMC Data Domain DD6800. Modern protection storage for your midrange enterprise data center.
Gain industry-leading speed, scalability, and reliability
Deploy protection storage however you want it
Natively utilize the cloud for long-term retention or disaster recovery
Dell EMC Data Domain Management Center (DD MC), is your single pane of glass to view and manage your Data Domain appliances, physical or software-defined. DD MC enables aggregate management and reporting on environments with multiple Data Domain systems, on-premises or in the cloud, through a single interface.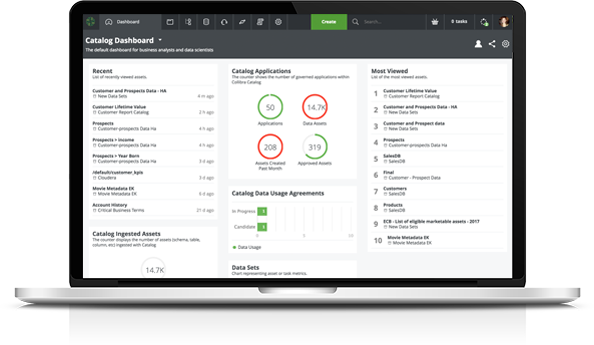 © 2019 Uniserv Solutions Powered by NKWH