Next Generation Data Management Platform
Meet ever-changing growth, data protection and governance requirements and protect vital workloads across your evolving IT environment. Address IT complexity leveraging Dell EMC's software defined data protection platform. PowerProtect delivers next generation data management that enables faster IT transformation, while giving you the assurance that you can easily guard and quickly unlock your data's value.
Next Generation Data Management Platform

PowerProtect X400 Appliance
PowerProtect X400 can scale-out compute and capacity, with linear performance and capacity increase, and also scale-up with grow-in-place capacity expansion. Available in hybrid and all flash options, PowerProtect appliances provide all customers with the level of performance they need – even those with the most demanding workloads.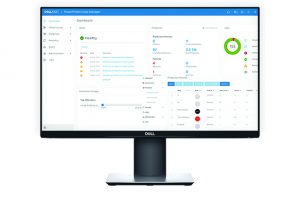 PowerProtect delivers next generation data management, enabling organizations to transform IT faster; with confidence their data is protected and available to drive value as an asset for their business.With operational simplicity, agility and flexibility at its core, PowerProtect Software enables you to protect, manage and recover data on-premises, virtualized and cloud deployments with self-service capabilities for operational efficiency and IT governance controls to ensure compliance.
Provide flexible data management across ever-changing IT environments
Back up and recover directly from native applications
Extend protection to the cloud for long-term retention
Easily monitor and troubleshoot from anywhere
Dell EMC PowerProtect Software provides software-defined data protection, deduplication, operational agility, self-service and IT governance.
Empowers data owners to perform self-service backup and recovery operations from their native applications
Provides IT with oversight and governance to ensure compliance and meet even the strictest of service level objectives
Maximize investment in protection storage with Dell EMC Data Domain superior deduplication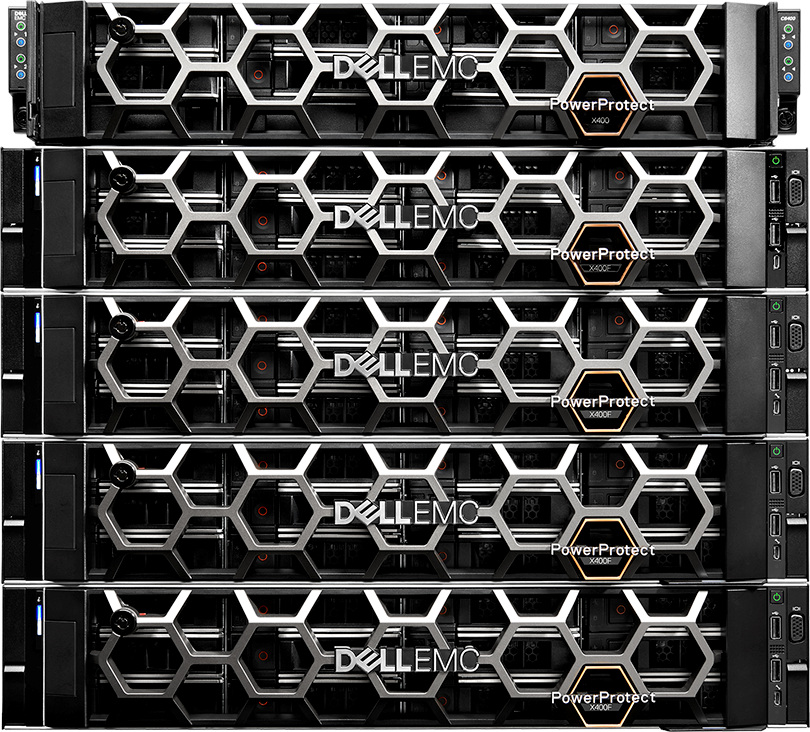 © 2019 Uniserv Solutions Powered by NKWH