Uniserv Solutions Sdn Bhd (UNS) established in Feb 2010, where we are specialize on Data Protection Suite Enterprise Edition provides enterprise organizations with industry-leading data protection through a comprehensive solution built to meet the needs of organizations of all types and sizes.
UNS is specialized in providing IT solutions and services to a diverse client base and focused on delivering IT initiatives more efficiently, cost effectively and with less risk, thus allowing our clients to improve profitability and drive business growth. Other than that, UNS enable IT departments to offer Software and IT as a Service to their internal users by helping to create a private cloud using server and desktop virtualization.
Over the years we have provided IT solutions and services to customers of all sizes across all verticals (Commercial, Education, Banking, Federal Government, State/Local Government) both direct and indirect (in collaboration with our top tier vendors).UNS is one of reliable, technically excellent, tenacious people – people helping businesses and governments protect their assets and apply information technology to achieve new levels of competitiveness and success.
Uns Providing a good service and unforgettable dining experience
MISSION
To provide multi-platform based enterprise-class of Data Protection technologies and solutions to our customer through quality service delivery and unparallel level of support.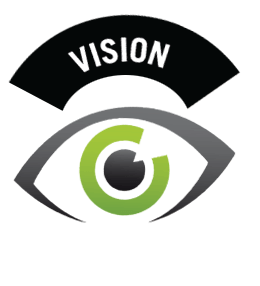 VISION
Is to be a Premier Service Provider in Enterprise Data Protection Solutions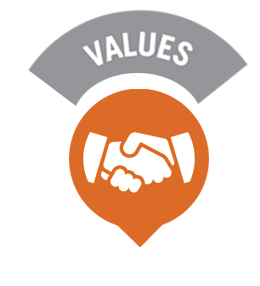 VALUE
The value of UNS is To provide a best and valuable solution to all industry




Architect a plan to save money and control budgets by extending your data center into multiple cloud environments securely

Get a realistic sense of costs of migration to more efficient platforms with our trusted advisors who can help architect a plan across your distributed infrastructure

Enable the privacy and security of your virtual machines in private or public clouds

Proactively identify intruders on your network and extend the security within your data centers to mobile applications and devices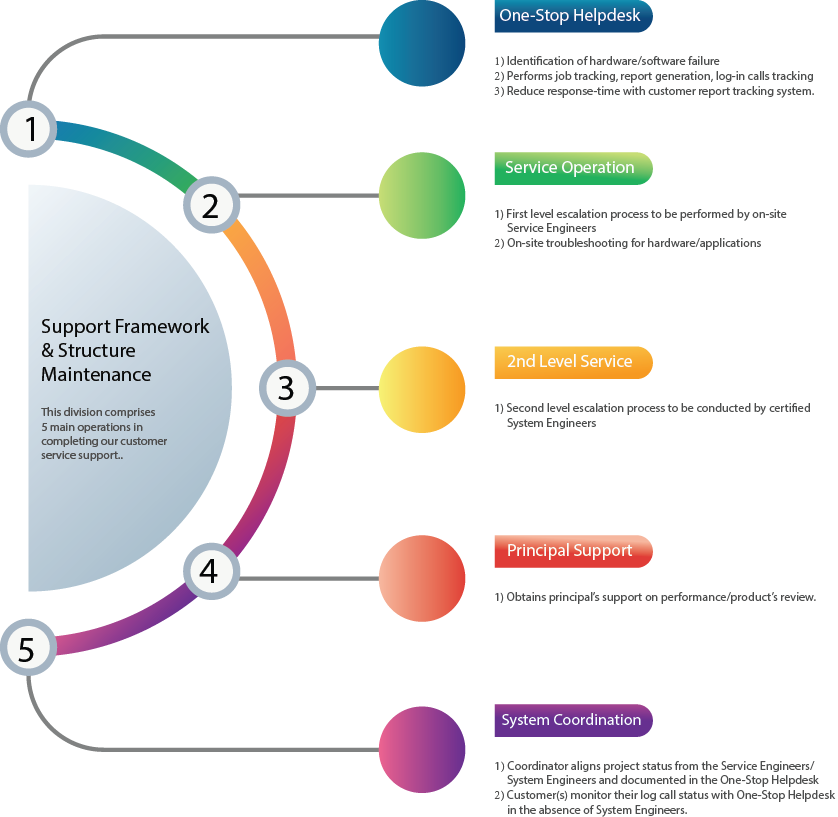 Meeting 'always on' application requirements, UNS's Premium Support offering provides 7X12 coverage that includes proactive remote support, and automatic escalation management for critical issues, and access to UNS's robust Principle portfolio. UNS's Support Team is committed to responding to requests within four hours.
Telephone Technical support
Customer contacts UNS, log the case of problem, and severity level
UNS responds by remotely login to the specific equipment when deemed necessary by UNS or provide onsite presences if required
Support center acknowledge call and determine the problem
Email support
Customer contacts UNS support by email or principle support website
Customer reports problem and logs severity
UNS to respond by remote means or on site if required or deemed necessary
© 2019 Uniserv Solutions Powered by NKWH